Billing - 501.776.5923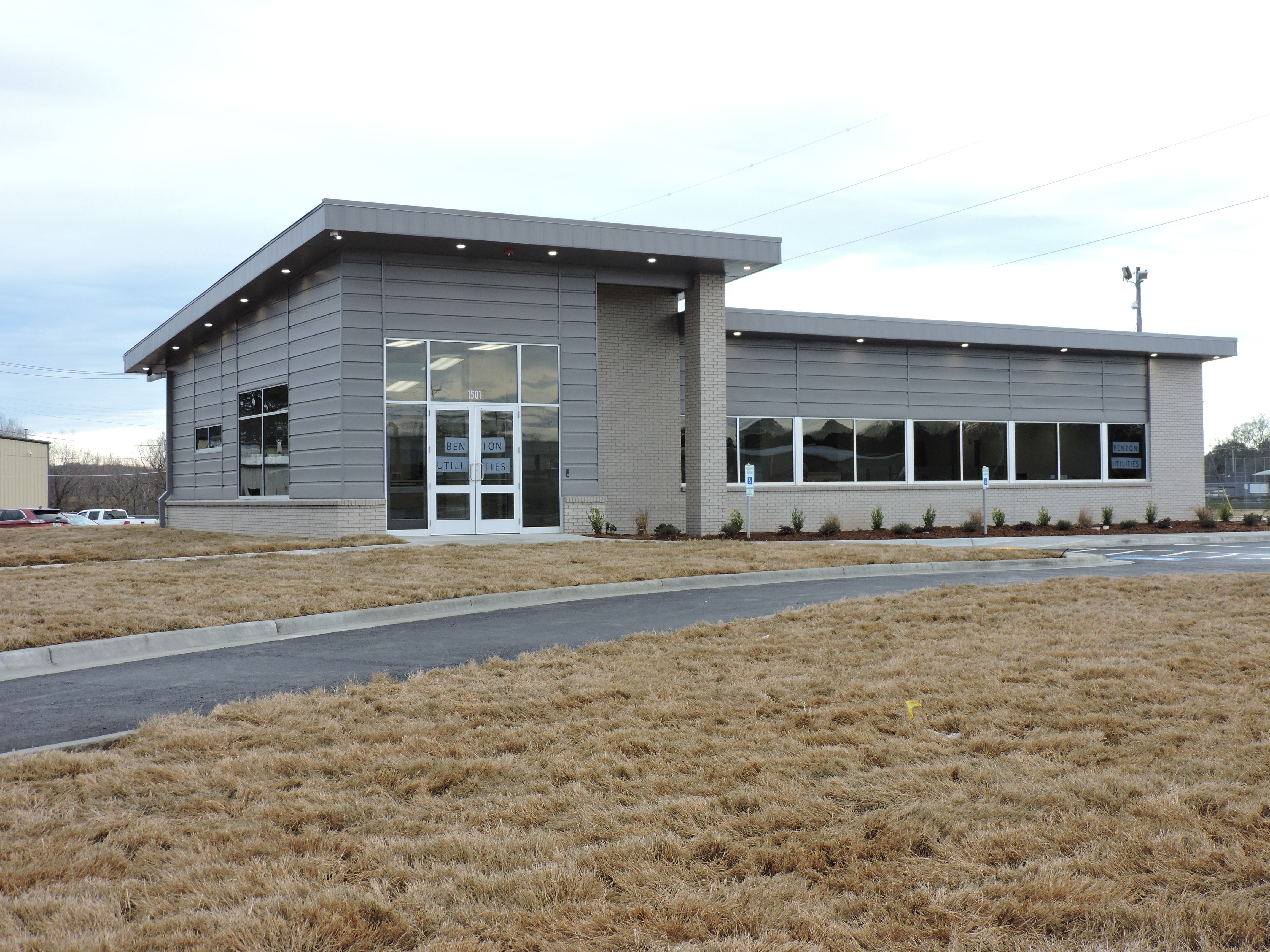 Mission Statement
The Benton Utilities Billing Services Department personnel are sensitive to the needs of the customer and perform all work to an un-compromised level of quality, and are committed to providing accurate billing, collecting payments, and meeting customer needs for information and service in a timely manner.
The Benton Utilities Billing Services Department, located at 1501 Citizen's Way, consists of: CASH OFFICE, where new service is established and payment of utility bills for water, sewer and electrical services are made; CUSTOMER SERVICE OFFICE, where all meter readings are collected, requests for service connects and disconnects are completed, and non-pay disconnects are issued and performed; BILLING OFFICE where all utility bills are calculated, processed, printed and mailed.  
Located at 1501 Citizens Way.
Hours of operation: Monday - Friday, 7:00 a.m. - 4:00 p.m.
Sign Up
Email & Text Alerts