Billing Services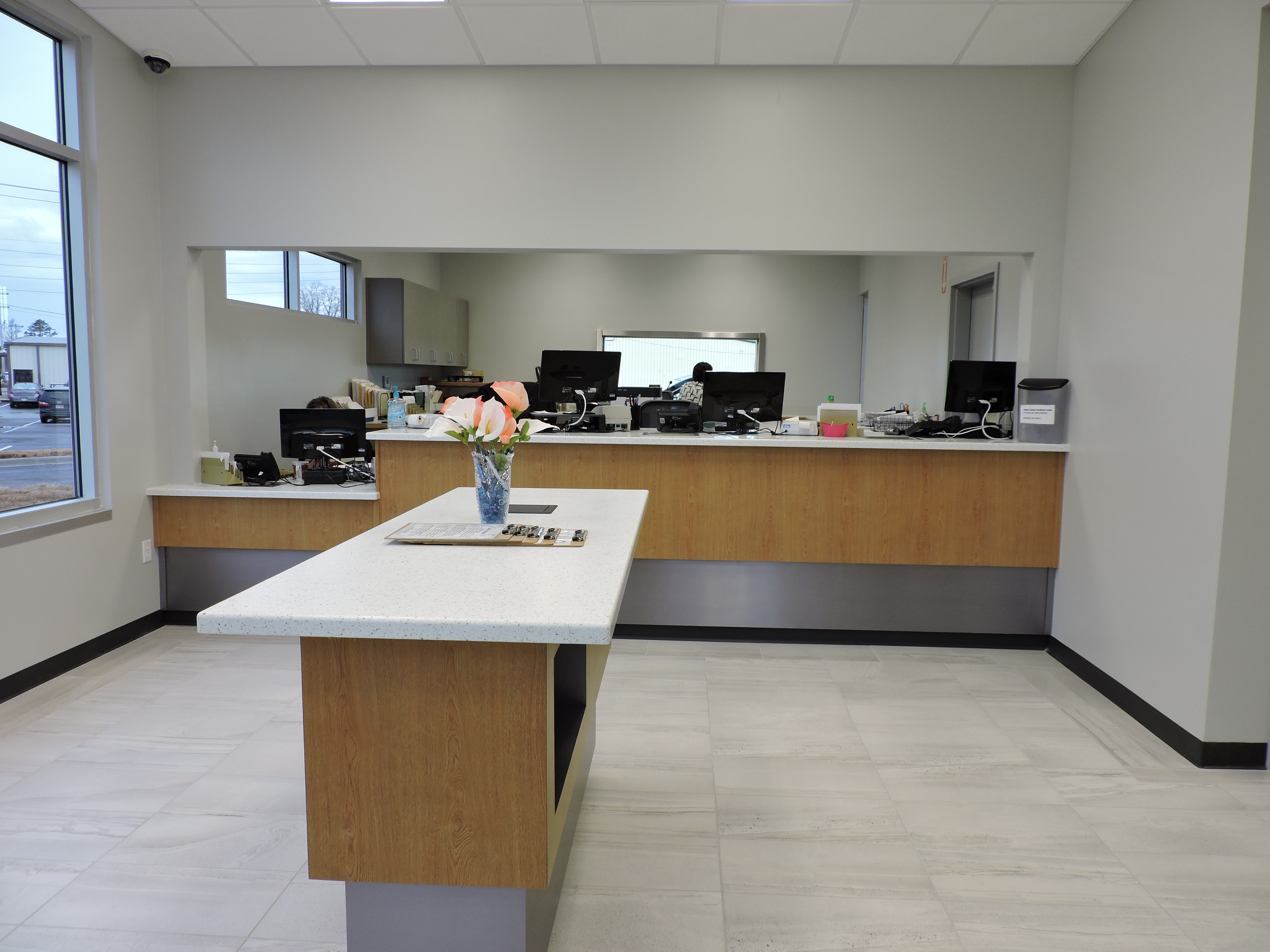 This department is managed by Cindy Hawkins, who has been working as the Billing Services Manager for over 10 years.  Mrs. Hawkins works under the direction of David Vondran, Benton Utilities General Manager, to accomplish all goals set forth by the Public Utilities Commission of the City of Benton.
Along with Mrs. Hawkins, the work in this department is accomplished by a Cash Office Supervisor, several Cashiers/Customer Service Representatives, a Billing Specialist, a Supervisor of Outside Services, and servicemen.  This team works together daily meeting the requirements of this department. 
In the beginning of 2013, Baker Engineering was hired to collect the meter readings of our customers.  This was done to make our department more efficient financially while transitioning to an electronic metering system.
Sign Up
Email & Text Alerts