General Manager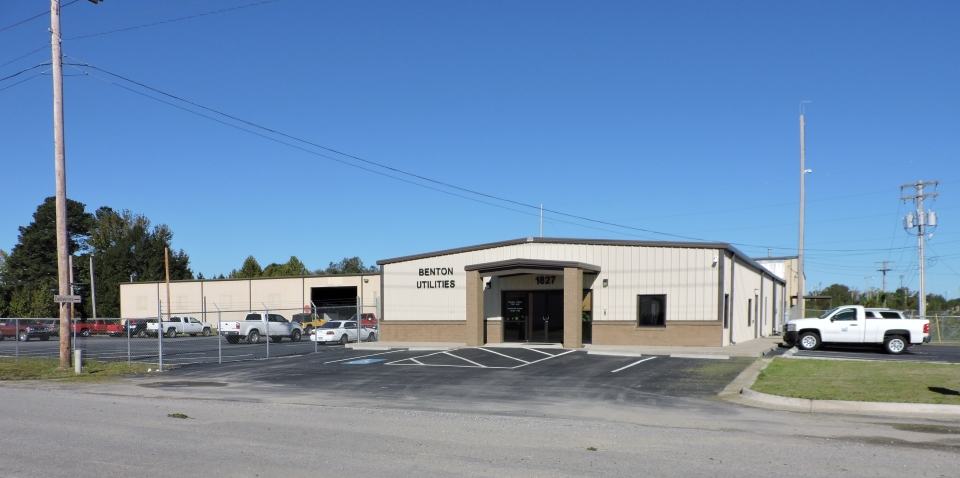 David Vondran

David Vondran joined Benton Utilities October 3, 2016 as their General Manager.  He previously served the City of Benton as the Director of Community Development as well as City Engineer. He has overseen many projects and coordinated their efforts with Benton Utilities.
Mr. Vondran has extensive experience in both the private and public sectors.  He holds a Bachelor's in Chemical Engineering from the University of Arkansas at Fayetteville and a Master in Business Administration from Wichita State University in Wichita, KS.  He holds an Arkansas Professional Engineer License, an Arkansas Department of Health Level 4 Water Distribution Operator's License and an Arkansas Department of Health Level 4 Water Treatment Operator's License.  
General Manager's Administrative Assistant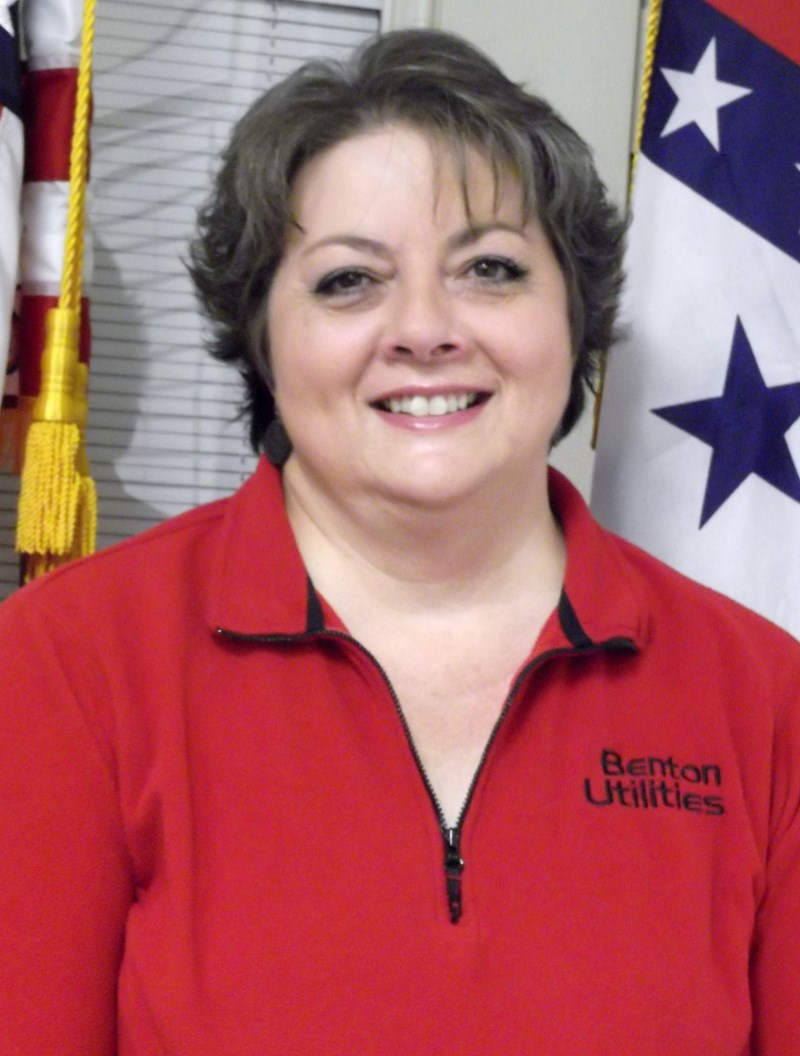 Serving Benton Utilities as Administrative Assistant since January 2006 is Madeline Wilson. She provides a great deal of assistance in all of the daily duties from maintaining an employee attendance record for all employees, to attending meetings taking minutes.
Sign Up
Email & Text Alerts