General Manager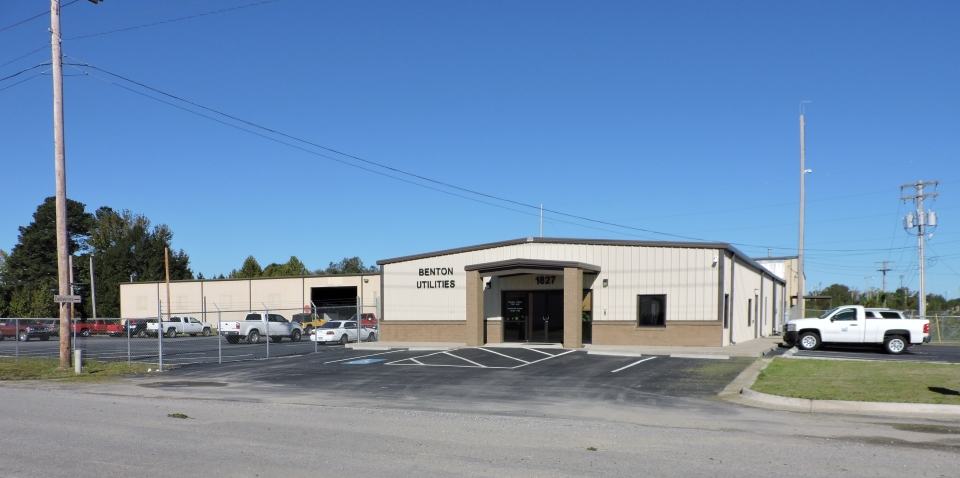 General Manager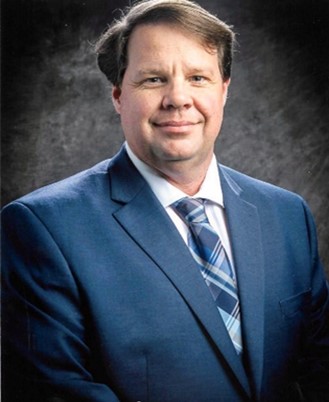 Benton Public Utilities Commission Chairman Gary Farrell announced today that Todd Pedersen has been named Benton Utilities new general manager.  In his new role, Mr. Pedersen will provide overall management and coordination of all utilities day to day activities.  He will coordinate these activities under the direction of the commission.  The goal of the commission is to have a general manager who can efficiently manage all departments while developing a strategy to establish and maintain a plan to meet current needs as well as address the future demands due to the City of Benton's projected growth, and the commissioners have confidence Mr. Pedersen can fulfill this role.
Mr. Pedersen has served the City of West Memphis Utility Commission in several capacities since March of 2002.  His last role has been the General Manager since May 2018.  His previous experience with the City of West Memphis has been as the Assistant General Manager for five years and as the Utility Engineer for eleven years.  The commission believes this will assist in making a smooth transition to Benton Utilities.  Pedersen brings a strong track record of execution, expert technical knowledge, and proven leadership skills to Benton Utilities. 
Pedersen has extensive experience in both the private and public sectors.  He holds a Bachelor's in Electrical Engineering from Mississippi State University in Starkville, Mississippi. He holds an Arkansas Department of Health Level 4 Water Distribution Operator's License, an Arkansas Department of Health Level 4 Water Treatment Operator's License, Wastewater III license and Arkansas Basic Industrial license.  He will begin his new role with Benton Utilities on February 27, 2023. 
General Manager's Administrative Assistant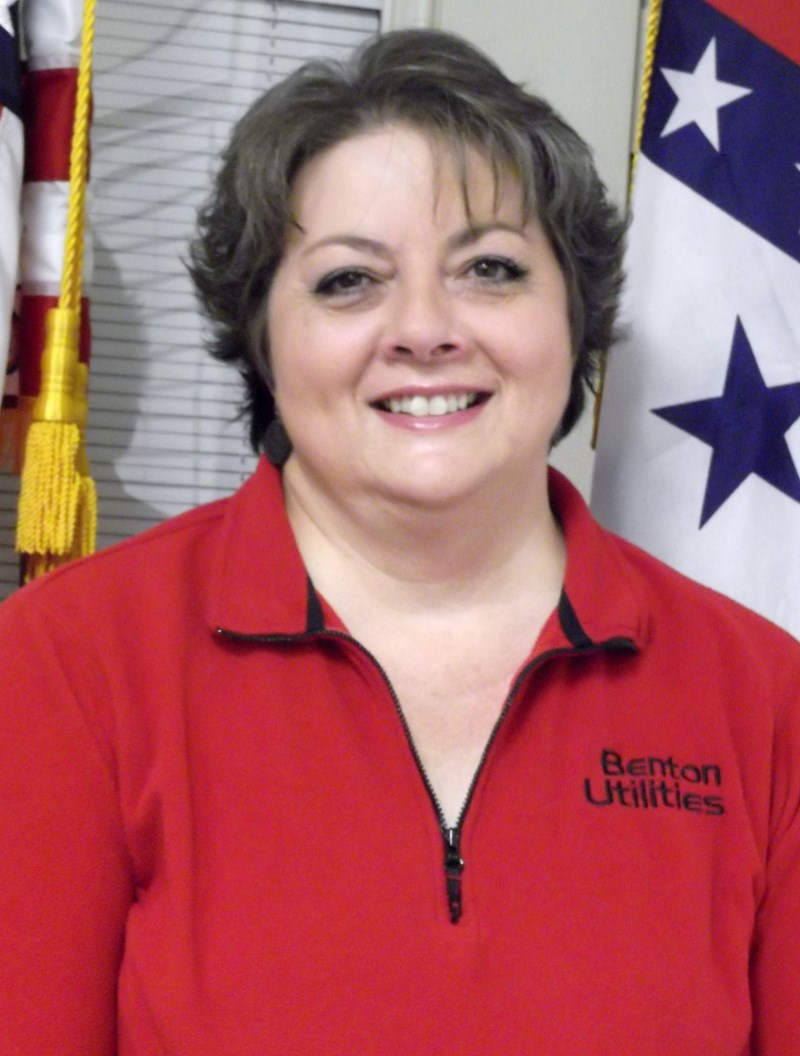 Serving Benton Utilities as Administrative Assistant since January 2006 is Madeline Wilson. She provides a great deal of assistance in all of the daily duties from maintaining an employee attendance record for all employees, to attending meetings taking minutes.
Sign Up
Email & Text Alerts