Personnel
Benton Utilities is an Equal Opportunity Employer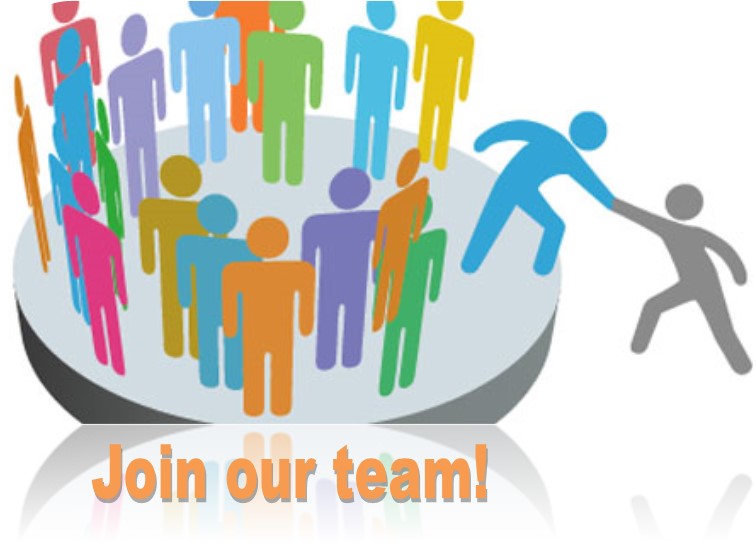 Benton Utilities provides equal employment opportunities to all employees and applicants for employment without regard to race, color, religion, gender, sexual orientation, gender identity, national origin, age, disability, genetic information, marital status, amnesty or status as a covered veteran in accordance with applicable federal, state and local laws.
Current Job Openings:
Click the openings listed below and it will open the job description.
Applications will be accepted until the positions are filled.
Please complete the below application and submit for review.  
Resources available for download
Benton Utilities is committed to providing equal employment opportunity without regard to race, color, religion, national origin, age, sex, sexual orientation, marital or parental status, veteran's status, or disability. Furthermore, our commitment extends to all employment-related decisions and terms and conditions of employment, including job opportunities, training, promotions, pay, and benefits.
Applicants are required to submit a Benton Utilities application (original or legible copy) for each desired position. Applications must be received by the Benton Utilities Human Resources Department, 1827 Dale Ave., Benton, AR 72015 by closing date and time, they can be sent regular mail, email, faxed to 501-294-6901 or hand delivered.  This department can be contacted by calling 501-294-6900.
Frequently Asked Questions
Q: Can I apply online for a job?
A: Not at this time. When job openings are posted, a link will be added which directs applicants to our page at Indeed.com. We only accept applications for posted openings. Additionally, applications can be downloaded, printed, completed, and then mailed, faxed, or delivered to the Benton Utilities Human Resources Department at the Benton Utilities Complex located at 1827 Dale Ave., Benton, AR.  Faxed applications can be sent to 501-294-6901.
Q: Are applications and/or resumes kept on file in your office for subsequent job postings?
A: No. Each application should be for a specific open or vacant position.
Q: Will applications be e-mailed, if requested?
A: Yes
Sign Up
Email & Text Alerts