David Vondran Named New Benton Utilities General Manager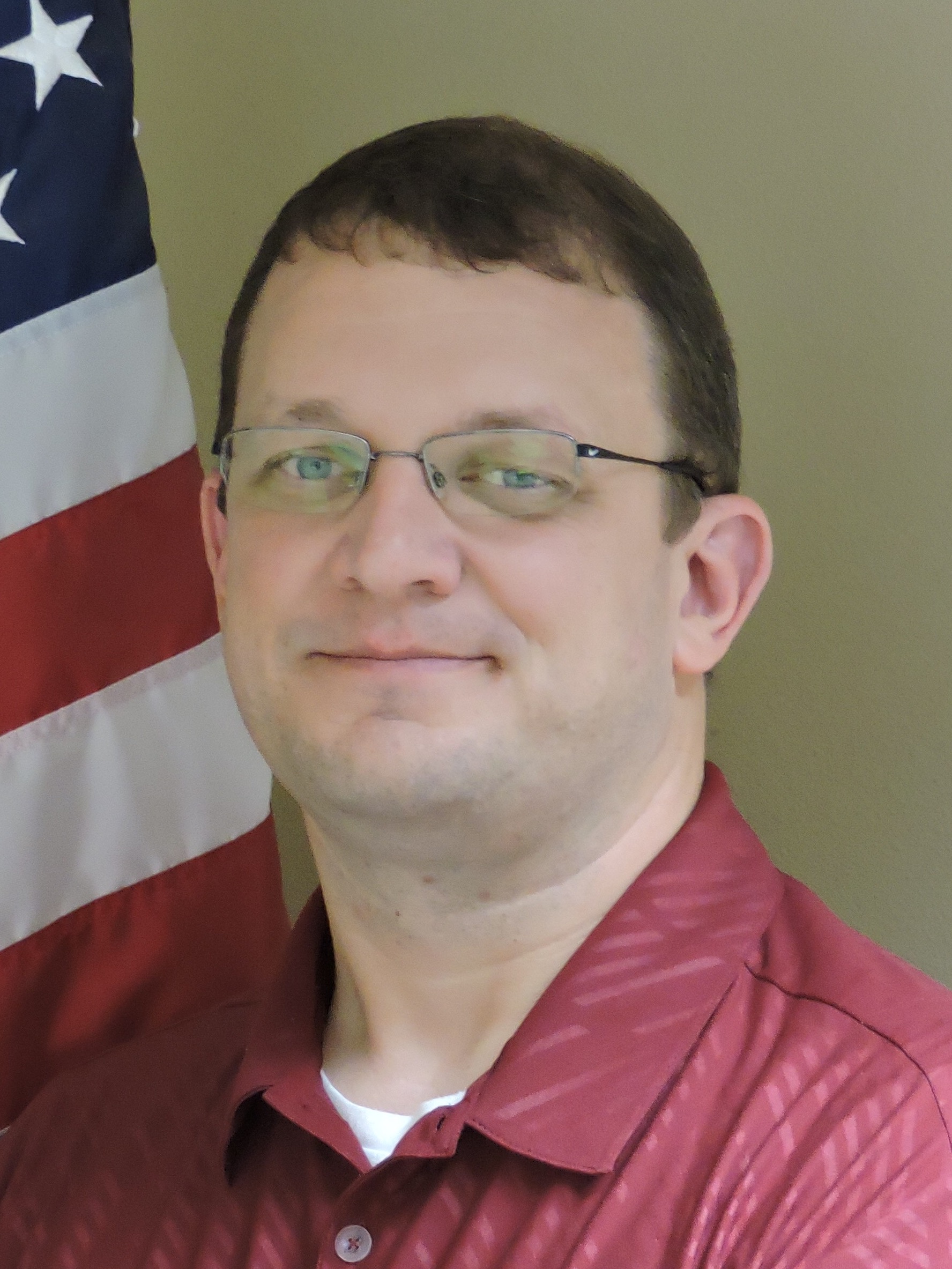 August 5, 2016 - Benton Public Utilities Commission Chairman Charles Best announced today that David Vondran has been named Benton Utilities new general manager.  In his new role, Mr. Vondran will provide overall management and coordination of all utilities day to day activities.  He will coordinate these activities under the direction of the commission.  The goal of the commission is to have a general manager who can efficiently manage all departments while developing a strategy to establish and maintain a plan to meet current needs as well as address the future demands due to the City of Benton's projected growth, and the commissioners have confidence Mr. Vondran can fulfill this role.
Mr. Vondran has served the City of Benton as the Director of Community Development as well as City Engineer for the past two years, he has overseen many projects and coordinated their efforts with Benton Utilities.  The commission believes this will assist in making the transition from our current general manager to a new one go smooth.  Vondran brings a strong track record of execution, expert technical knowledge and proven leadership skills to Benton Utilities. 
"David Vondran has a valuable skillset and a proven ability to manage complex issues.  He will bring his ability to work strategically across multiple disciplines and collaboratively with diverse people as we execute more infrastructure repairs, upgrade projects, capital improvements as well as negotiating contracts for energy and wholesale water sales," said Chairman Best.  "David has my confidence, and the customers of Benton Utilities can be confident in him as well."
"It is an honor to be chosen by the Benton Public Utilities Commission to lead the Benton Utilities forward for years to come, there is no more pressing issue to residents of this fine City than meeting their current and future needs when it comes to utilities,"  said Vondran.  "Working with the commission and the Utilities' leadership team, I have no doubt that we will exceed expectations in a transparent and performance driven manner.  On a personal level, it allows me to continue my public service in Benton and further fulfill my career goals."
Vondran has extensive experience in both the private and public sectors.  He holds a Bachelor's in Chemical Engineering from the University of Arkansas at Fayetteville and a Master in Business Administration from Wichita State University in Wichita, KS.  He holds an Arkansas Professional Engineer License, an Arkansas Department of Health Level 4 Water Distribution Operator's License and an Arkansas Department of Health Level 4 Water Treatment Operator's License.  He will begin his new role with Benton Utilities in October. 
Our current general Manager, Terry McKinney, will be retiring near the end of 2016 after eleven years of service here.  Mr. Vondran starting in October will allow for a smoother transition from one leader to another.  
Sign Up
Email & Text Alerts